It is a beautiful time of year to be outdoors. Michigan boasts some of the most glorious scenery in the country and the scent of the falling leaves upon the crisp wind is intoxicating. Here are a few tips for readying your yard for fall and the winter's rest.
1) Pull weeds and use a pre-emergent herbicide in early fall. Doing this in the fall prevents seeds that drop onto the lawn in the cooler weather from sprouting in the early summer. It also helps reduce the amount of weeds you will see in the spring.
2) Aerate. The best time to aerate grass is before it enters its most active growth phase. Aerate so that grass will have at least 4 weeks to recover and grow before frost occurs.
3) Rake leaves before the snow arrives so that they don't smother the grass sprouting below… raking them while they are dry makes it easier and prevents snow mold.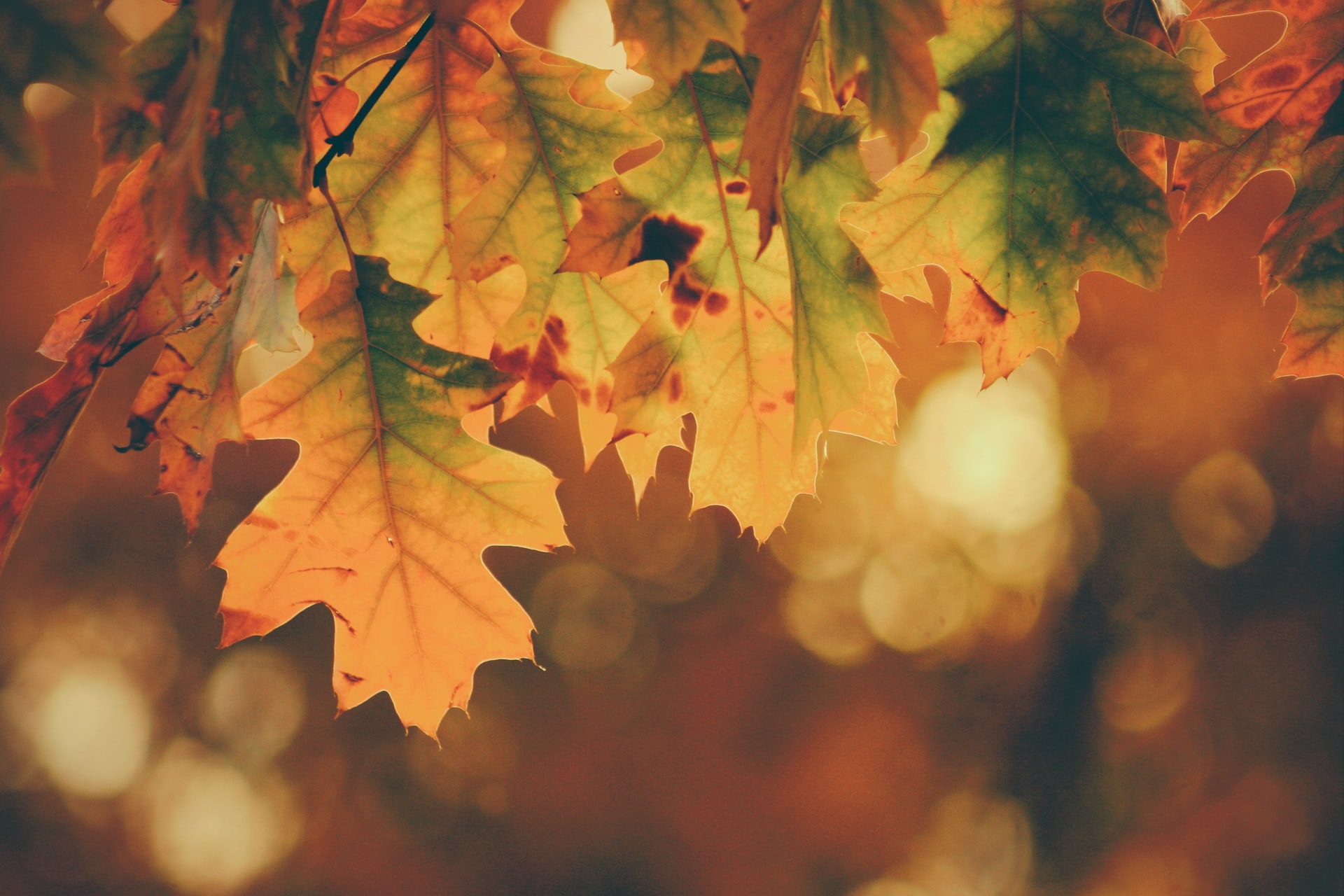 4) Fertilize. If possible spread fall fertilizer on cool season lawns shortly after aerating. It helps fuel the recovery growth in the lawn> If you only fertilize once a year, this is the time. The further to the north your garden is, the sooner you should feed your lawn. If you get an early frost and it starts to discolor before you have put out fertilizer, don't apply it.
5) For your last mow, cut your grass short, lowering you blade to 1-1/2 to 2 inches. This will keep it from matting down and smothering the new grass in the spring.
6) Keep watering your lawn before the frost to help it recover from the stress of summer and prepare for winter so that you will have good spring growth